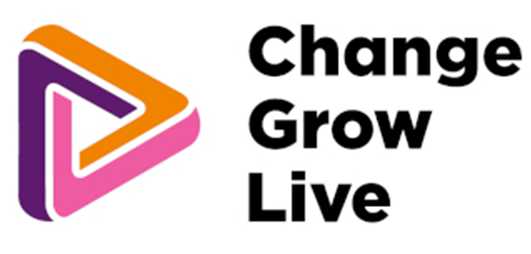 Applications closing date:
08/02/2023
Description
CGL Wirral provides substance misuse services to adults, experiencing problems with drugs and/or alcohol, promoting a focus on prevention, recovery, and independence. 
We are seeking a caring and compassionate individual, who can provide clinical leadership and direction to the nursing team, whilst ensuring the ongoing development and delivery of clinical health and wellbeing interventions that adhere to best practice guidelines.
The post holder will play a key role in ensuring the team deliver evidence based clinical interventions; including vaccinations, blood borne virus screening, health, and wellbeing assessments, supporting drug and alcohol prescribing and detoxification programs and will provide a clinical supervision role to the nursing team.
The post holder will demonstrate excellent clinical skills and monitor, audit and sustain best practice across all locality sites of service delivery.
In return for hard work, professionalism, and dedication we will offer excellent terms and conditions, a comprehensive career development plan and the support you need to really make a difference to service users' lives.
Related Jobs