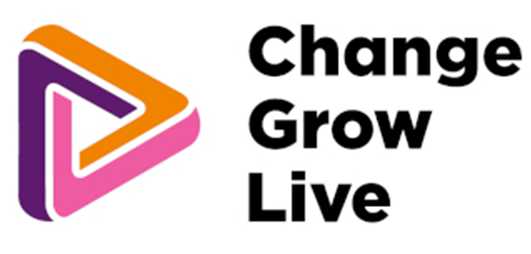 Applications closing date:
23/12/2022
Description
As a Cluster Lead Nurse within Change Grow Live, you will work with people who choose to use our services, helping them get to where they want to be in their recovery journey so no two days are the same.
Every person who comes into our service is treated as an individual so understanding the importance of a whole person approach along with being curious, a good listener, a clinically robust practitioner and having a flexible approach are essential skills.
Your role includes:
Demonstrating skills of a motivated leader including being enthusiastic, creative, ability to inspire and committed to leading the nursing team.
Developing and delivery of clinical, health and wellbeing interventions.
Providing clinical and managerial supervision to the nursing team.
Contributing to service development to ensure that all who use our services consistently receive high quality interventions that adhere to best practice guidelines and achieve high professional standards.
Demonstrating excellent clinical skills and monitor, audit and sustain best practice across the sites within the location.
We want to support you to recognise and achieve your goals:
We hold regular national nurse and HCA forums, and you will have regular 1:1s and appraisals
We actively support our nurses with revalidation with protected continuing professional development time, which totals up to 6 days per year.
We also have a wide range of educational opportunities including free access to the RCNi learning platform and we pay for your NMC fee.
We offer you the opportunity to use the government backed Apprenticeship Levy fund to develop nursing practice in line with your specific role.
All our team members are encouraged to take a wellbeing hour every week and access personal well -being resources.
Our nursing pay is competitive with the NHS Agenda for Change pay bands.
Whether you use Spectrum services, or work for us, our motto "you matter we care", embodies the support and commitment you can expect, we encourage new ideas and input into everything we do and believe every day is a learning day.
Does this sound like you?
Related Jobs