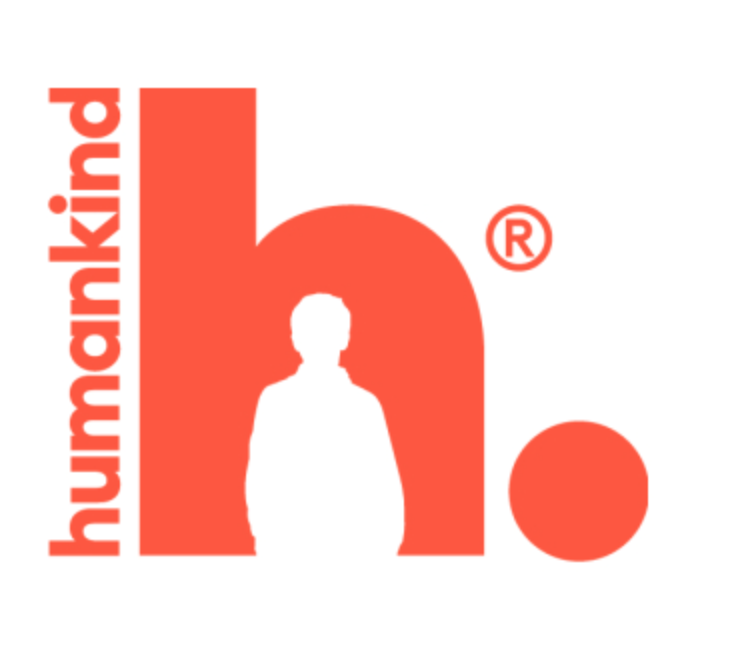 Applications closing date:
02/04/2023
Description
We are recruiting for a Clinical Psychologist in Barnsley!
Looking for a career opportunity that combines your passion for helping others with your expertise in multiple and complex needs?
Barnsley Recovery Steps wants you!
We're seeking a Clinical Psychologist to join our team and provide high-quality support and interventions to adults in need. As part of a multi-professional team, you'll have the opportunity to lead reflective practice groups, support MDTs, and provide training and clinical supervision for key worker staff.
You'll play a crucial role in improving the quality of PSI interventions and upskilling key workers, including clinical staff, navigators, volunteers, and more. With a commitment to evidence-based interventions and a trauma-informed approach, we're dedicated to rebuilding the professional workforce and promoting co-occurring health inequalities.
Related Jobs