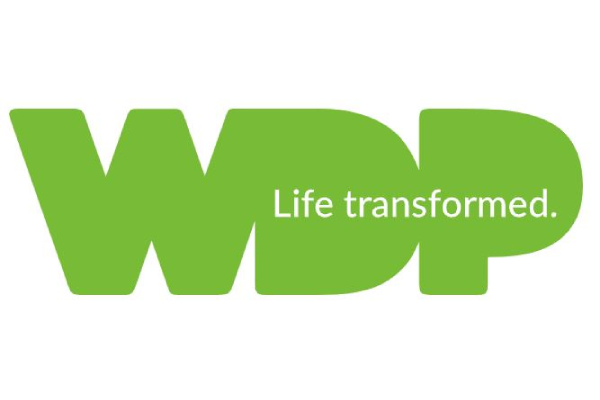 Applications closing date:
25/08/2022
Description
Are you passionate about leading quality and high performing services?
The Service
WDP West Berkshire is a fully integrated adult and young people substance misuse service, providing clinical and psychosocial interventions from a main treatment hub in Newbury and from a range of satellite services in West Berkshire. The team actively promotes recovery and work with individuals that are directly and indirectly affected by substance misuse, working with the local community to improve the health, wellbeing and functioning of West Berkshire residents, irrespective of circumstance.
This service is an established Community Integrated service that is well performing and highly functioning, it is CQC registered to provide a range of clinical interventions including BBV & health interventions, OST, and community detox alongside a comprehensive psychosocial and recovery focussed model.
About the Role
The Clinical Lead is an important role within the service providing leadership, coordination and delivery of the prescribing and clinical elements within this integrated drug and alcohol service.
You will be a registered and experienced Non-Medical Prescriber offering support to ensure that we are consistently providing a high quality, recovery-focused service to service users presenting with a history of drug and alcohol related problems.
You will provide clinical leadership to West Berkshire services staff, and clinical supervision to clinical staff within the service. You will also provide clinical leadership and support to GPs involved in the provision of treatment services to drug and alcohol users across West Berkshire.