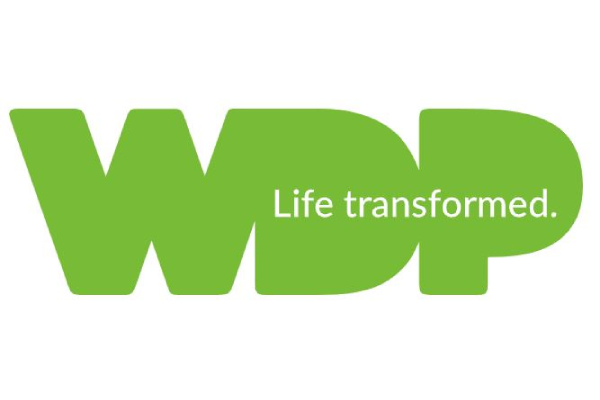 Applications closing date:
10/04/2023
Description
The Clinical Lead is an important role within the service, providing leadership, coordination and delivery of the prescribing and clinical elements within this integrated substance use service.
You will be a registered healthcare professional. You will have experience in providing support to ensure that we are consistently offering a high quality, clinically excellent, recovery-focused service to people with problematic substance use.
You will provide clinical leadership to the WDP West Berkshire service staff, and clinical supervision to healthcare staff within the service. You will also provide clinical leadership and support to GPs and Pharmacies involved in the provision of treatment services to people who use substances across West Berkshire.
You will be an active part of the local management and leadership team and contribute to the overall performance of the service to ensure that contractual output targets are achieved.
This role is also supported by WDP's clinical department, for example to receive clinical supervision and support for complex cases where required. Please refer to the Job Description for more information.