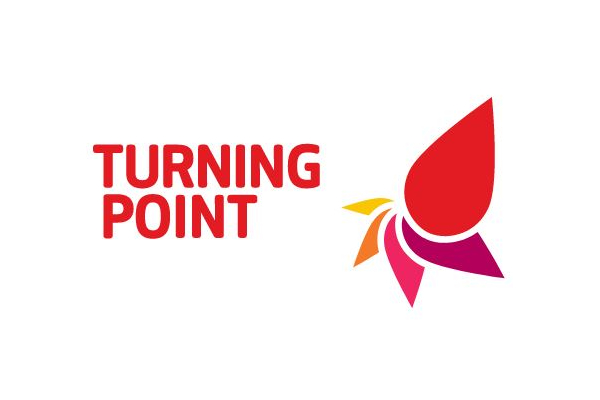 Applications closing date:
05/10/2023
Description
(Part Time / Flexible Working Considered)
Newly Qualified Applications Considered
At Turning Point, we are recognised leaders in provision of services for people with substance use and mental health problems. By providing the right support at the right time and making sure that people can find all the help they need through a single point of contact, we have grown into one of the largest providers of substance use services in England. We are looking for a talented  Practitioner Psychologist to implement the provision of trauma-informed psycho-social interventions within our Leicester and Leicestershire Drug and Alcohol Services.
You will offer clinical guidance, training and leadership to a team that delivers psycho-social interventions to both individuals and groups. You will use your expertise to build on a range of innovative approaches with people who use substances and offer practical advice on trauma-informed evidence-based psychological interventions to colleagues as well as local agencies and organisations. We will also expect you to have a small caseload of service users with complex needs, providing specialist psychological assessments and therapies.
Further, you will contribute to the strategic direction and development of the service as a whole. This will include building strong professional links with other statutory and voluntary service providers and using your expertise to put relevant support and education structures in place. You will also explore ways to continuously improve our services and integrate wider issues - housing, employment and finances, for example – into the overall treatment process. You will be invited to work with our national team of Clinical, Counselling and Forensic Psychologists to develop psychological and psycho-social approaches used across services, and to pursue a therapeutic specialism that fits with service needs.