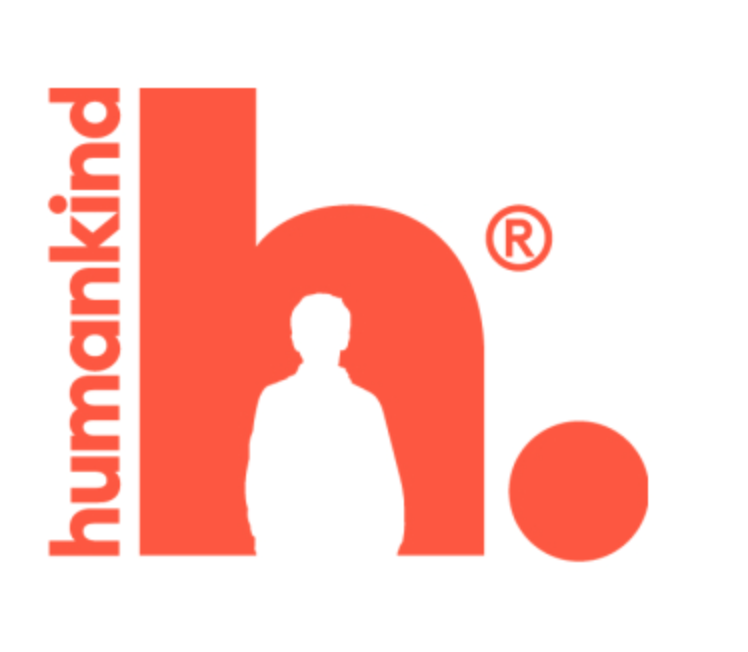 Applications closing date:
02/10/2022
Description
An exciting opportunity has arisen within a newly commissioned Children, Young People and Families Drug and Alcohol service - Insight Platform (in Haringey), for a Children, Young People and Families worker. 
We are searching for a candidate who is passionate, creative, enthusiastic and flexible to meet the needs of our children & young people. We want to reach out to as many young people affected by drugs and/or alcohol as we can and this role is key to achieving this ambition.
The new post holder will work as part of a team to provide collaborative recovery planning and case management to those who use or may be at risk of using drug and alcohol, or younger children impacted by family drug and alcohol use.
Working across all stages of individuals' journeys, from assessment and engagement through to treatment, the new post holder will work closely with educational and community partners to promote earlier identification and support for young people and families affected.
Related Jobs