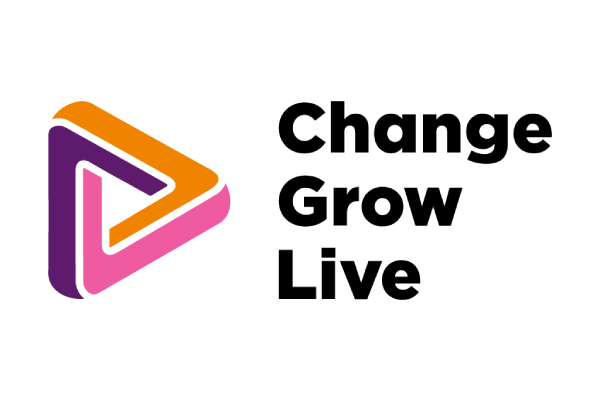 Applications closing date:
24/09/2023
Description
Change Grow Live are a charity dedicated to the belief that we can make a difference to our Service Users lives, offering support and respect in a safe environment, treating each user as an individual and working with them to find the right treatment and care options.
Our core values are 'Be open, be compassionate and be bold' and our team members apply these daily to achieve our mission of helping people change the direction of their lives, grow as individuals, and live life to its full potential.
CGL Peterborough Aspire are looking for someone who is passionate about making a difference for families affected by substance misuse to come and join our fabulous Children and Young People's team.
Our Children and Families Worker will provide a safe space for our children and young people to share their experiences and deliver evidence-based interventions to increase resilience and develop healthy coping strategies.