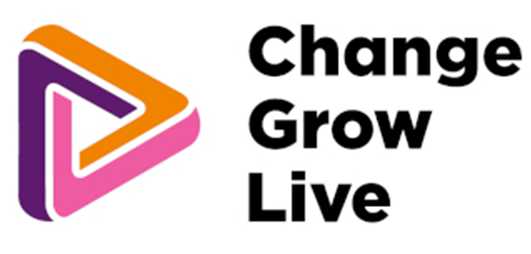 Applications closing date:
04/04/2023
Description
An exciting opportunity has arisen within St Helens Integrated Recovery Service, for a Children and Families early intervention recovery coordinator post to work across St Helens.
Building bridges st Helens is an established and innovative project taking a whole family, behavior change and recovery focused approach with families impacted by parental substance use.
The building bridges project works alongside children's services to recognise when substance use is a problem. Families will then be offered dedicated therapeutic interventions and support, depending on their needs, through a combination of one to one and four key programmes:
A brief intervention programme (First steps)
Confident Families programme
A higher intensity family intervention called MPACT (Moving Parents and Children closer Together).
A program focused on parental conflict (families in harmony)
Working in partnership with st Helens children's services and partner agencies and under the direction of the Team Leader the post holder will be an integral member of  the 'Building Bridges st Helens family team' delivering comprehensive packages of care to adult service users whom have children, seeking help in addressing their substance use and social care needs.
The role will also involve delivering individual support packages for children and young people that aim to address the impact of parental substance use.