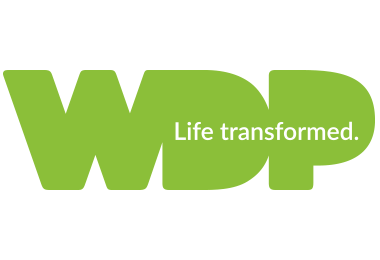 Applications closing date:
29/03/2023
Description
i-access is an integrated service delivered in partnership by Surrey and Borders Partnership NHS Trust (SABP) and WDP. commissioned to provide substance misuse treatment for people aged 18 and onwards within Surrey.
We are seeking a committed, organised and initiative-taking candidate, with strong knowledge, or experience of the challenges and rewards of delivering this exciting role.
The BRIC (Building Recovery in Communities) Coordinator will improve outcomes for service users by creating and enhancing their reintegration opportunities both internally and externally. They will develop, implement, and create a range of opportunities, including delivering training programmes.
Provide line management to volunteers, peer mentors and outreach & engagement recovery practitioners.
Create pathways within the i-access service for ETE opportunities, including WDP's Recovery in Action (RIA) programmes, and ensure strong links are made with Job Centre Plus, Work Programmes, local businesses, and employers.
Lead on WDP's award-winning Capital Card® scheme within the i-access service and develop local 'spend' and 'earn' partners to increase opportunities available to service users via the scheme.