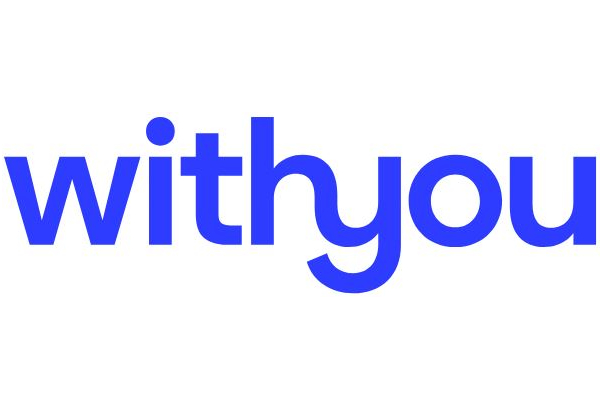 Applications closing date:
31/01/2023
Description
We're recruiting three outstanding writers to join our New Business and Contract Retention team.
As a Bid Writer, you'll work up high-quality, compelling, and innovative responses in tenders and statutory funding applications. If you have first-class writing skills and a demonstrable track record of bid writing for competitive tendering, we want to hear from you.
In the role, you'll be responsible for assimilating complex information and articulating it in line with We Are With You's brand. This includes detailed research, evidence gathering, developing new initiatives, and engaging stakeholders to shape bid development. You will produce winning bid strategies which align with the organisation's operational and clinical models, strengths, and practice. You'll take ownership of all stages of our tender writing—from the first draft to the final proofread—to produce compelling narratives about who we are and what we can deliver.
We're looking for exceptional writers with experience in a similar role or appropriate expertise relevant to professional writing, English, or communications. Candidates will have a clear, concise, and impactful writing style, a meticulous eye for detail, and excellent communication skills. Although a working knowledge of the substance misuse and/or mental health sector would be advantageous, we're open to conversations with experienced applicants regardless of industry. Above all, we're looking for someone with fresh ideas and the skills to articulate them.
The post holder will report to the Business Development Manager. The role is home-based with some travel to sites as necessary. A full job description and person specification are available on request.
Related Jobs