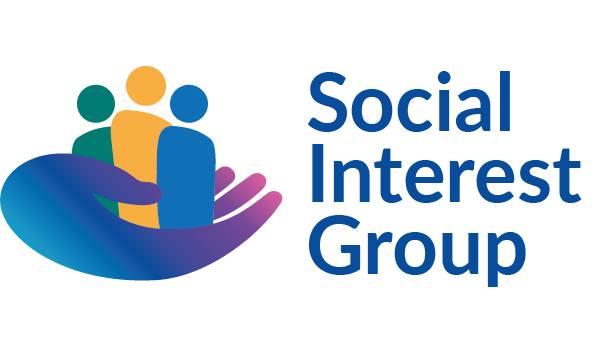 The Social Interest Group
Applications closing date:
31/10/2023
Description
We are urgently recruiting for flexible Bank/Relief Support Staff to help us continue to deliver high quality services to vulnerable people in the community.
We have a variety of shifts available from mornings, days, nights and weekends in our Aspinden Care Home.
Rota: Flexible zero-hour agreement
The Social Interest Group (SIG) believes that good care and support make for better lives. Our values of ambition, empowerment, transparency, and inclusivity drive everything we do. Our mission is to empower people who are marginalised by building powerful partnerships and creative solutions that bridge gaps in provision and aid recovery, reablement and resettlement.
Benefits, including Non-Contractual Perks
Annual leave accrual based on average weekly hours
Training and Development including access to courses, upskilling, and progression plans
Annual Staff Awards
If you have the passion, creativity, and tenacity to make a real difference to people's lives, challenge stigma and make our communities safer, we would love to hear from you!
We have other opportunities for flexible bank shifts in a range of locations, click the link below for details.
Related Jobs