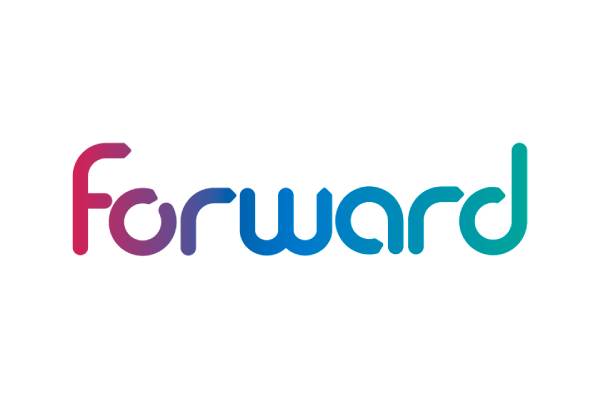 Applications closing date:
31/10/2022
Description
The Forward Trust, are a UK leading provider of drug and alcohol treatment services to offenders. We deliver treatment and recovery support – in prisons and in the community – which helps people move away from addiction and crime. 
You would be working as part of a healthcare team with a mixture of psychosocial and clinical interventions.. There are many opportunities to develop new skills and this role is ideal for nurses seeking to broaden their knowledge and understanding of caring for high risk adults often with complex needs. We emphasise good collaborative working across teams and regular cross functional meetings to encourage learning and development within the team.
Related Jobs