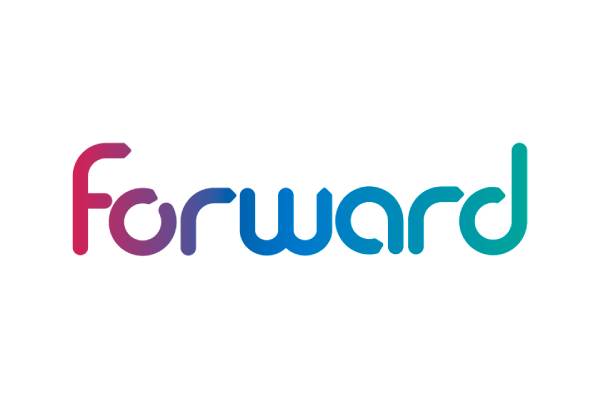 Applications closing date:
23/09/2022
Description
Are you looking for a challenging, creative, rewarding and fast paced work environment? Do you want the opportunity to be part of a nurse-led service utilising all of your clinical and interpersonal skills?
If yes then The Forward Trust are looking for you.
Who we are?
For more than 25 years, Forward have been working with people building positive and productive lives, whatever their past. Our services have supported thousands of people to make positive changes and build productive lives with a job, family, friends and a sense of community.
We believe and are committed to providing opportunities to all people including those with 'Lived Experience' we encourage applications from all background including those in recovery from addiction, co-dependency or gambling, have experience of previous offending or homelessness.
You would be working as part of a healthcare team with a mixture of psychosocial and clinical interventions. There are many opportunities to develop new skills and this role is ideal for nurses seeking to broaden their knowledge and understanding of caring for high risk adults often with complex needs. We emphasise good collaborative working across teams and regular cross functional meetings to encourage learning and development within the team.