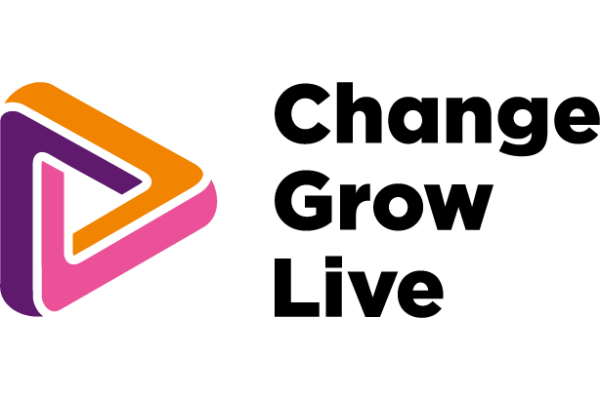 Applications closing date:
16/08/2022
Description
We are looking for a registered social worker who is dynamic and proactive, with strong professional leadership and reflective skills, to step into the new role of ASYE Coordinator and Practice Lead at Change Grow Live.
This role will coordinate the national Assessed and Supported Year in Employment, supporting newly qualified social workers through the programme. You will also provide support to their assessors and managers.
Coaching, professional leadership, critical analysis, reflective practice and professional curiosity are all skills that you will be using throughout this role.
You will also coordinate and plan the programme for the start of the next cohort in January 2023.
You will work closely with the National Social Work Lead/Principal Social Worker, as well as our internal comms team, leaders and external partners to deliver the ASYE across the organisation.
This role is initially for a period of 6 months on a fixed term contract.