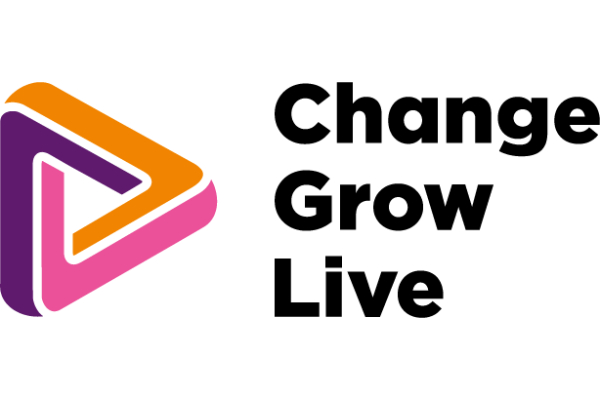 Applications closing date:
28/06/2022
Description
We are looking for a psychology graduate (who has achieved GBC) eager to make a difference for people directly or indirectly affected by drugs and alcohol.
You will be part of our innovative multidisciplinary team, delivering comprehensive assessments and recovery focussed interventions. There are opportunities for professional development, peer support within our Psychology Directorate, reflective practice and research. Our model emphasises physical, psychological and emotional safety, and helps people regain a sense of control and empowerment in their lives. You will work under the supervision of a Clinical/Forensic Psychologist to ensure that psychological perspectives and trauma informed practice are central to everyone's thinking. You will support the empowerment of teams and individuals to increase knowledge and skills around the needs of the people who access our services. The post holder will be supporting delivery of the new ADHD pathway within the Criminal Justice Team for CGL Nottinghamshire.