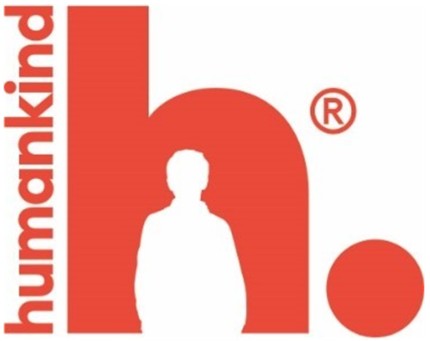 Applications closing date:
29/09/2023
Description
We are currently looking to appoint an Assistant Director to support the expansion and development of our Northwest region.
The post-holder will oversee a portfolio of services including Integrated Adult Drug and Alcohol, Housing, homelessness, and recovery accommodation, Employment, Families and Criminal Justice. The Assistant Director will support the Northwest Operations Director to provide strategic leadership and management across Northwest services, helping to establish Humankind as a provider of choice across the region.
The Assistant Director will provide strong and effective leadership, striving to deliver high quality services.
We are particularly interested to hear from people with a strong track record of project and service management and bringing innovative ideas to fruition.
We are looking for a talented and ambitious individual with a passion for driving positive change and making a tangible impact on individuals and communities.
If you are passionate about putting your skills to use to support others to make lasting change this is the role for you. ​​​​​​