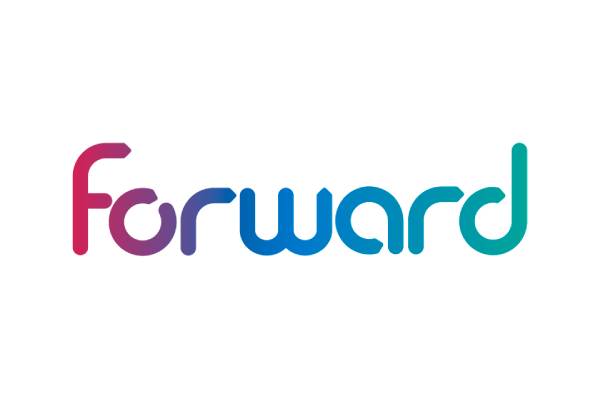 Applications closing date:
27/12/2021
Description
Clouds House is one of Forward's residential substance misuse treatment centre in East Knoyle, Wiltshire. Clouds delivers a structured 12 Step treatment programme, designed to help dependent substance users maintain abstinence and develop long term sustainable recovery. Over the last 38 years Clouds has helped over 12,000 clients work towards a life in recovery and helped to create a growing recovery culture through our alumni. Our ambition is to significantly increase this recovery capital, offering treatment to as many clients, irrespective of means, as possible.
The Referrals and Admissions Co-ordinator is a full time role carried out over 5 days, who will be responsible for ensuring the safest possible admission for a client in accordance with their needs. As part of the Admissions team, they will provide potential clients with support and guidance throughout the admission process from initial contact through to admission and beyond. As a highly valued member of the Clouds House treatment team, they will also provide clear, prompt communication with referrers and liaise with all key agencies involved in the client's care.
Attention to safeguarding, health and safety and risk will also be key aspects of the role.