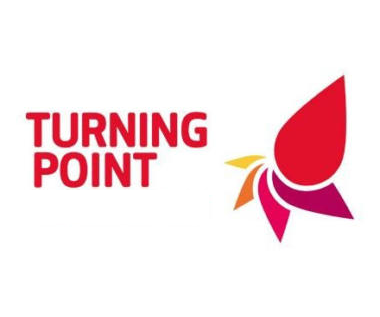 Applications closing date:
02/09/2022
Description
At Turning Point we provide services across the whole country which delivers end to end drug and alcohol treatment and support, family services, housing advice and support for those in contact with the criminal justice system, needle exchange system, and custody outreach. We are a specialist in delivering whole treatment system approaches across cities and county areas, which has led to the reduction in people falling through gaps between services and delivers improved outcomes.
You'll make a difference to service users' lives as you develop the personal, flexible and realistic support packages they need to help turn things around. Passionate about people, you'll enjoy the scope and diversity of this role, working as part of a friendly and multidisciplinary team. As well as having allot of involvement with partnership agencies.
You'll provide advice and information to service users and members of the wider community. You will take a key role in promoting the service to other professionals and organisations with the aim of increasing referrals as well as attending larger community events to raise the profile of Turning Point in Slough.
You will primarily be working with Criminal Justice Clients who're historically vulnerable and hard to engage. One of the main aims of this position is encouraging people from this client group into treatment.